Adobe Premiere Classes
Hands on Adobe Premiere class in West Los Angeles, California
Real-time editing for professional video production Adobe® Premiere® software revolutionizes nonlinear video editing. Powerful real-time video and audio editing tools give you precise control over virtually every aspect of your production. Built for the exceptional performance of Microsoft® Windows XP® systems, Adobe Premiere takes video production to an entirely new level.
Course Level

Class Hours

Maya Level 1
16
Maya Level 2
24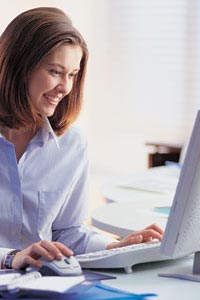 Coupon: $10 off
Mention "CTLA810" for the discount on any class
"If you can dream it,
you can do it".